Here to help with your every need
As residents of our communities and your friends and neighbors, we understand the challenges you face every day. Whether it's help you save money, manage your money better or get the resources needed for your farm or business to succeed, we're ready to provide the solution you need.
Lending Services
From home loans and financing for farms and businesses to solutions for a new vehicle or other need, our lenders can custom tailor a solution just for you.
Learn More
Mobile Banking
Now you can always be connected to your Union State Bank accounts. Mobile Banking gives you the ability to manage your money wherever you go.
Get Connected
Checking & Savings Accounts
Our account options focus on helping you make the most of your hard-earned money while also limiting fees and giving you access to online tools.
Compare our Accounts
Online Bill Pay
Bring ease and convenience to paying one-time and recurring bills. Online Bill Pay allows you to pay bills right from within your Online Banking account.
Make Paying Bills Easier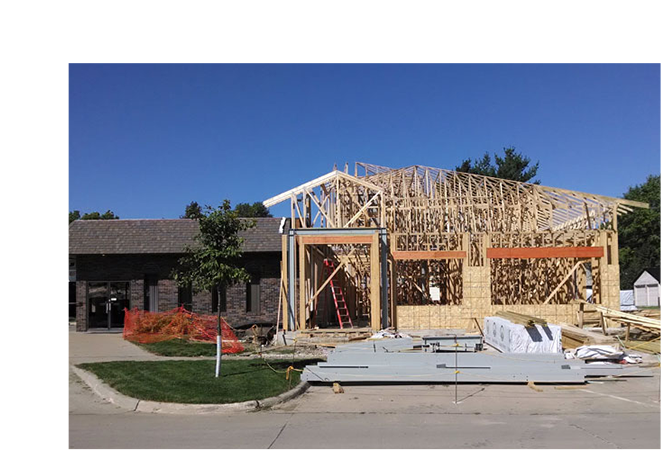 A History of Service
Stability. When you look at our history, we've been here through the best and toughest of times, always serving in our customers' best interests.
Learn More About Us
Do you have a question?
We're always ready to help. Whether it's a question about a product, service or anything else, you can be sure you'll always find an answer when you get in touch with us.
Contact Us