Loan solutions for families, businesses and farms
A huge part of our role as a community bank is reinvesting in our communities. We do this by offering a number of loan solutions for individuals, families, businesses, and farm operations.
Our lenders are experts in understanding your specific needs, financial circumstances, and limitations to develop the ideal loan solution. When you're ready to apply, get in touch with any of our lenders to get started!
---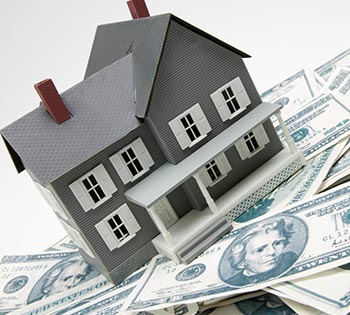 We can help you buy a new home or refinance your current loan
We keep the process hassle-free and focused on providing you with the best experience possible:
All lending is done locally
You work directly with our knowledgeable staff
We have great relationships with local realtors
Our lenders listen to your specific needs before developing a mortgage solution that fits
Check with us for long-term fixed rate options on the secondary market
---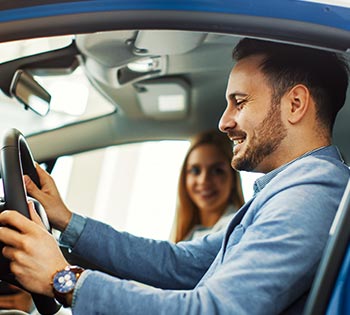 From vehicles and boats to other large expenses, we're ready to help
Large purchases require more money than you have on hand. Our lenders can create a customized loan solution for whatever your specific need is:
A car, truck, or SUV
A boat, RV, or motorcycle
Large appliances you depend on at home
And more!
---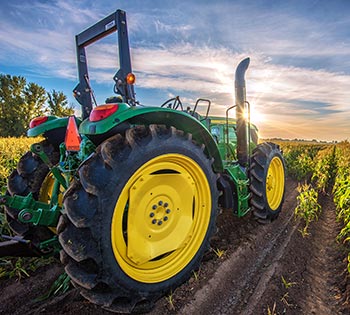 We also offer solutions for local business owners and farm operations
Local businesses and agriculture are key to the success of our area's economy. We offer a number of lending options for a number of different costs in business and agriculture:
Loans to help with business start-up costs
Lines of credit to help you pay operating expenses during down periods of the year
Commercial and ag real estate expenses
Equipment and machinery loans
And more!