Posted On: February 12, 2018 by Union State Bank in: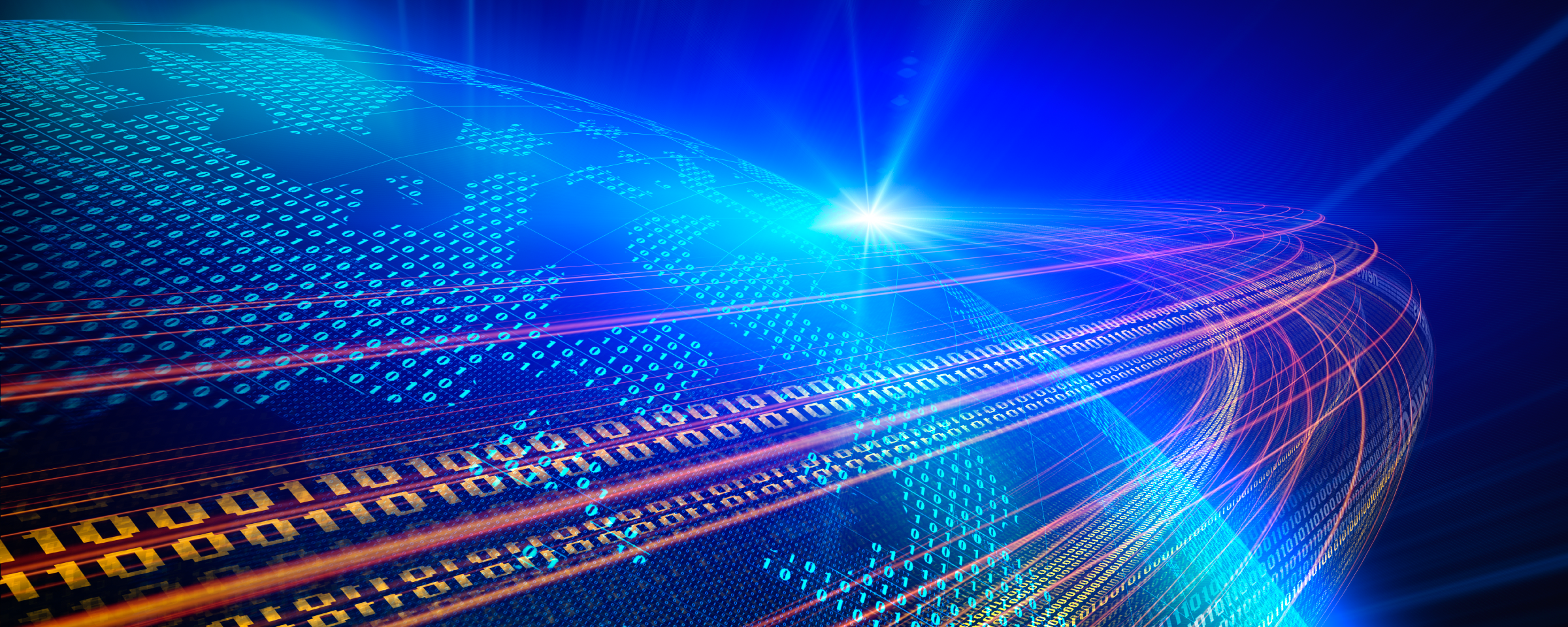 Welcome to our new website!
We engaged in a new website project for a few reasons.
Serving our customers- the updated website gives us a better platform for keeping our customers informed about exciting new technology-based products and other new offerings. It also includes a social media feed for our Facebook page, as well as this blog for us to provide our expertise in helping you manage your finances.
Accessibility- the new website was built in accordance to standards for viewing websites on mobile devices, as well as for those with varying levels of visual, auditory and cognitive disabilities.
Staying current with technology- our previous website was completed in 2013. In terms of technology, it was behind. The new website, incorporating the above two items, takes advantage of innovation in technology and design provide an easier to use website for you.
We'll continue to post in this blog moving forward, so be sure to check back regularly. We look forward to feedback on the new website, and as always are ready and willing to help with your banking & lending needs.